Happy Monday everyone! I hope you had a rejuvenating and fun filled Easter weekend. Here are some of my favorite fashion, style, and inspirational quotes to help fight off the Monday morning malaise. Enjoy!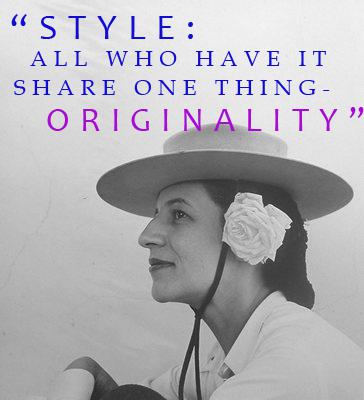 And while this isn't necessarily inspirational, it made me laugh out loud.
Happy Monday!
XX
C
Images courtesy of Google Images, Philosophy Quotes, My Cute Quotes, Favim, Polyvore, Simply Fabulousness, Kaboodle, Ashberry Baby, Quotes Love and Life, and The Rebel Chick.