I am SO SO SO excited for my upcoming trip to Florida. Prepping and packing for an upcoming trip is something I love (unpacking, not so much) and planning everything from my airport outfit to my beach attire gives me a little thrill. Whenever I travel I try to put together an outfit that is equal parts comfort, class, and rumple resistant.
You want to enjoy your flight and feel relaxed and fashionable. Plane flights offer the perfect opportunity for catching up on your favorite book, or your stack of magazines, watching a movie, writing, chatting with your travel companion or fellow travelers, daydreaming about the destination awaiting you, or just sitting back and enjoying the ride.

My go-to flight ensemble always integrates items that I will be able to put to good use once I arrive at my destination, reducing the amount I have to pack (and, more importantly, carry). Here are my picks for a plane perfect head-to-toe vacation bound look.
Splendid Lightweight Scoop Jersey Tee
- this tee feels like pajamas it is so soft and a great staple.
Forever 21 Paisley Print Maxi Skirt
- once in Florida, this will be the perfect swimsuit cover-up and can be pulled up to be made into a dress (add a belt, and you have a totally different, pulled together look)!
Gap 1969 Denim Jacket
- fight off airplane chill with this lightweight, goes with anything jean jacket.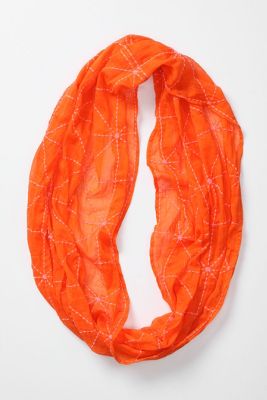 Anthropologie Spun Star Loop Scarf
- scarfs are a must have on flights and vacas.
K Jacques St. Tropez Sandals
- will wear these the entire vacation, beachy and so comfy.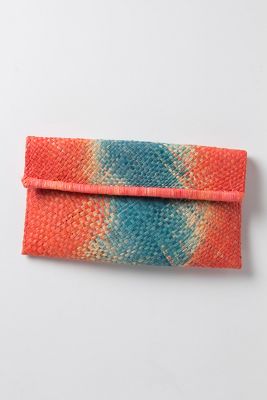 Anthropologie Dissolved Stripes Clutch
- for my ID, ticket, business cards, and travel docs.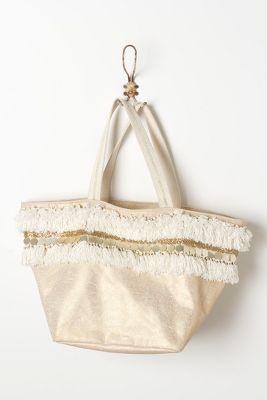 Anthropologie Skirted Shimmer Tote
- a catchall for all my extras (will double as my beach tote!).
Viva vacation!

XX
C
Images courtesy of Forever 21, Net-a-porter, Nordstrom, Anthropologie, and Gap.